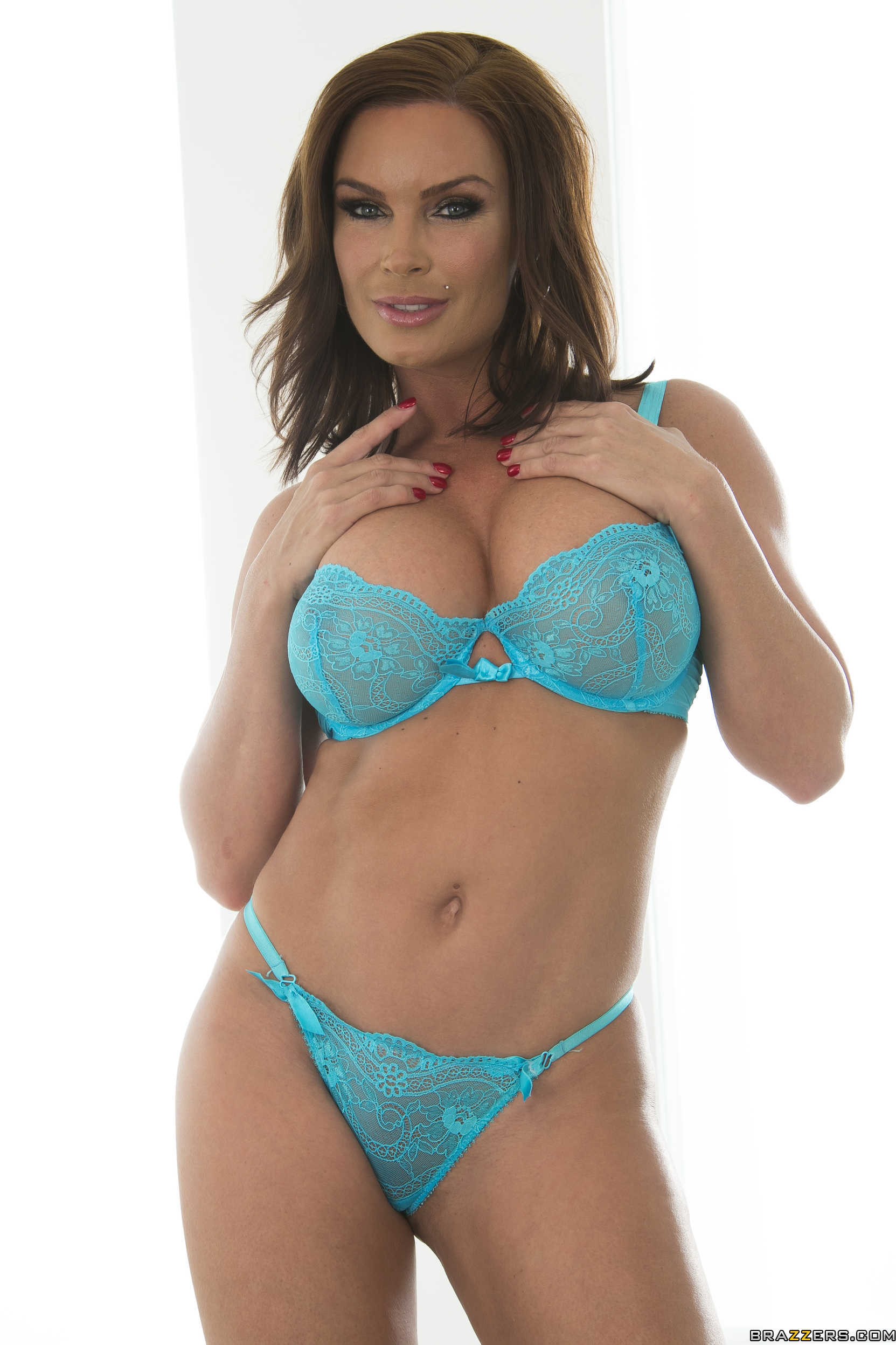 Also known as:
Diamond Foxx, Diamond Fox
Born:
January 5, 1973
Albany, Georgia, U.S.A.
Years active:
2007 – 2011, 2013 – Present
Ethnicity:
Caucasian
Nationality:
American
Measurements:
32G-24-36
Bra/cup size:
32G (70G)
Boobs:
Enhanced
Height:
5 ft 0 in (1.52 m)
Weight:
102 lb (46 kg)
Body type:
Slim
Eye color:
Blue
Hair:
Blonde, Redhead
Underarm hair:
Shaved
Pubic hair:
Shaved
About Diamond Foxxx
Diamond Foxxx was the daughter of a military family and was born at Albany's naval center, Georgia. Her father was a Marine and her mother a Marine. Diamond, her first husband and mother, settled down in Virginia. She served as an E.M.T. volunteer for four years.
Diamond divorced later and enlisted with the Navy. Diamond spent her 21st Birthday at boot camp. But, her enlisted life put far too many restrictions upon her sexuality. She was eventually discharged less then a year later for "sexual misconduct." She also worked as a stripper in Dallas with smaller breasts. She met her second husband in Florida and began filming in 2004 in order to fund her real estate career.
In her brief career, she made approximately 50 films, mostly MILF movies. Her career was brief and uneventful, with an arrest and early retirement. She had her breast augmentation in December 2004 and was able to reach her G cup. After retiring at the end 2011, she returned to film in 2012, but on a reduced schedule. She did a gbang shoot on December 5, 2012 for Brazzers, and released a new D.P video on January 3, 2013, also for Brazzers.
Diamond Foxxx was charged with prostitution for charging $950 per hour for sex. After being released, she was only fined a small amount.
She was later diagnosed with cervical cancer, and underwent a hysterectomy.
She released a press release in 2011 stating that when the Steelers win the Superbowl, Diamond Foxx would be "putting her mouth where her money is, promising to give a slap (or perform oral surgery on any women) to all her Twitter followers who turn up to her victory celebration."
Diamond was nominated for a number of AVN awards including MILF/Cougar Performer and Best All-Girls Group Sex Scene.