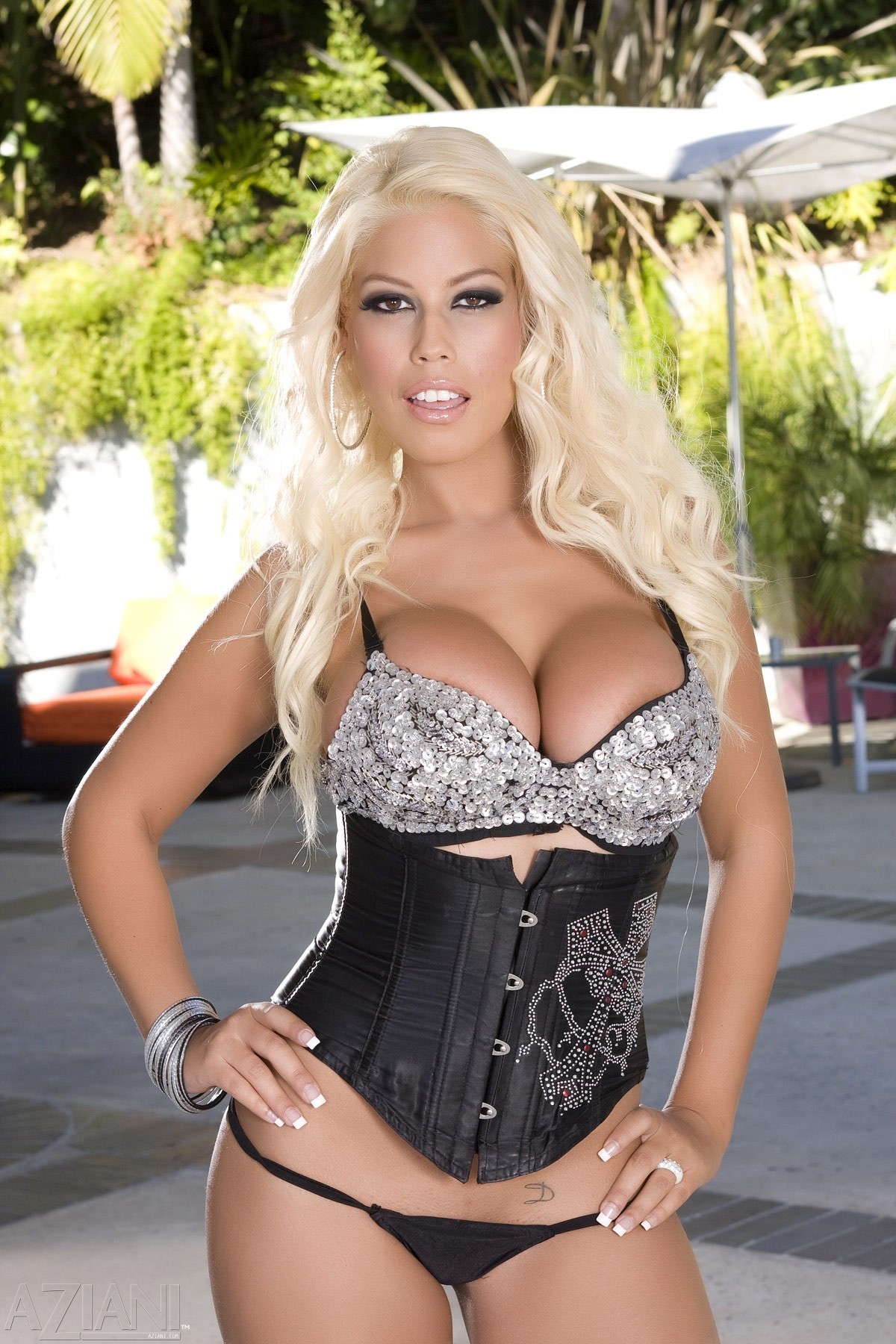 Also known as:
Bridgett B., Bridgett, Spanish Doll, Bridget B.
Born:
October 15, 1983
Barcelona, Catalonia, Spain
Years active:
2007 – Present
Ethnicity:
Caucasian
Nationality:
Spanish, American
Measurements:
40-27-38
Bra/cup size:
32F (70F)
Boobs:
Enhanced (silicone implants)
Height:
5 ft 9 in (1.75 m)
Weight:
128 lb (58 kg)
Body type:
Average
Eye color:
Brown
Hair:
Blonde, Brunette
Long, Straight
Underarm hair:
Shaved
Pubic hair:
Shaved
About Bridgette B
Bridgette B. was born October 15, 1986 in Barcelona, Spain. She is a actress and model from Spain who moved to the United States in 2004.
On July 22, 2009, breasts were augmented from C-DDD to increase their size
September 2019: Second Breast Surgery (Breast Lift)
Bridgette B. started her career back in 2007. She currently lives in Los Angeles. While in college in Ohio, she was an exotic dancer and received a Bachelor's of Science in Fashion Merchandising.
Bridgette B. was fired at 3 jobs because she was too horny!