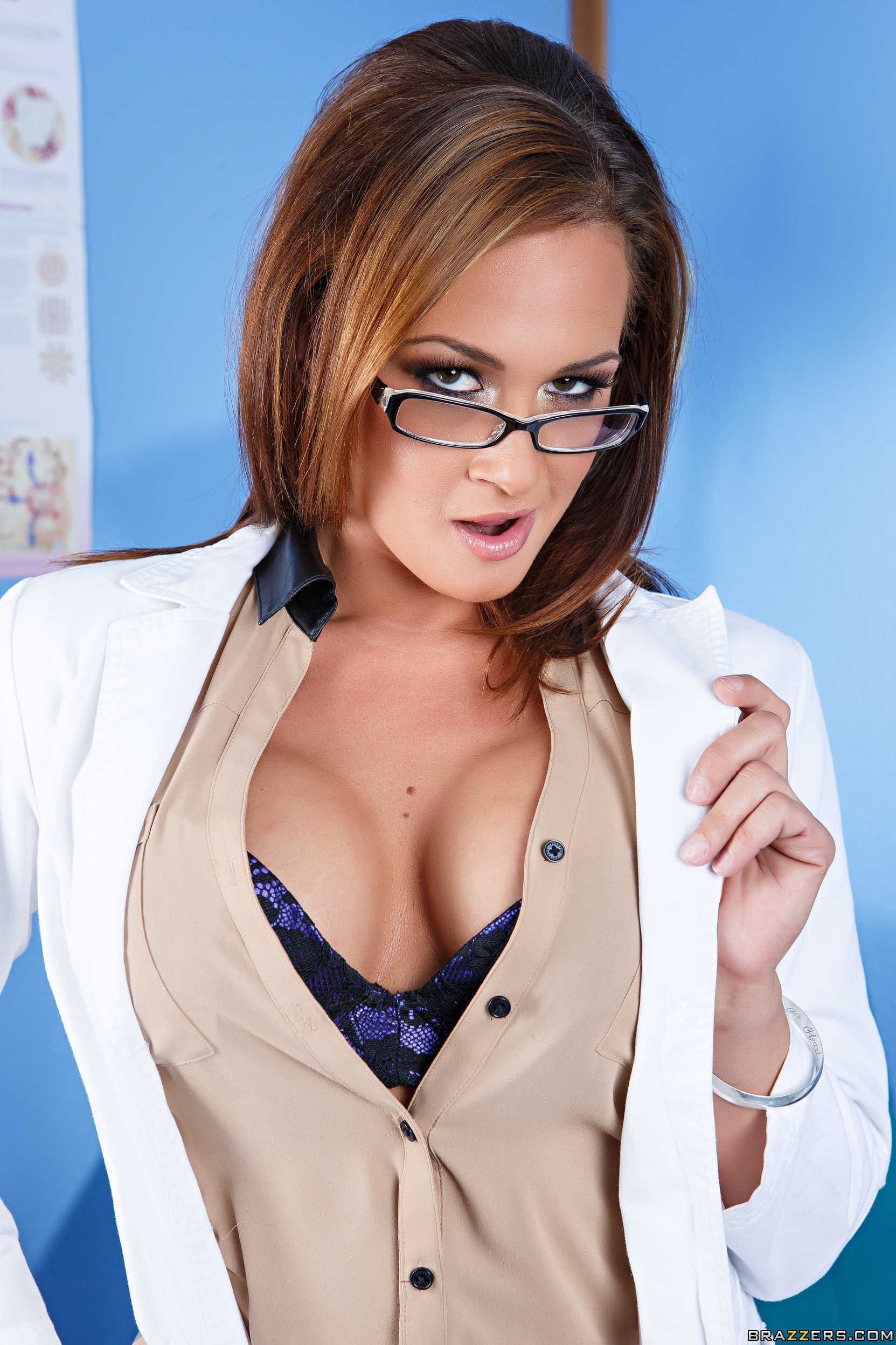 Also known as:
Tori Lane, Tory Freeland, Torry Freeland, Tory Freelan, Susan, Tory Land, Mistress Tory Lane
Born:
September 30, 1982
Ft. Lauderdale, Florida, U.S.A.
Years active:
2004 – Unknown
Ethnicity:
Caucasian
Nationality:
American
Measurements:
34-24-32
Bra/cup size:
34D (75D)
Boobs:
Enhanced
Both nipples pierced
Height:
5 ft 6 in (1.68 m)
Weight:
118 lb (54 kg)
Body type:
Athletic
Eye color:
Green
Hair:
Brunette, Blonde
Long, Short, Straight, Bob cut
Underarm hair:
Shaved
Pubic hair:
Shaved
About Tory Lane
Tory Lane is an American model and actress.
Tory Lane was born in Fort Lauderdale. At eighteen years old, she began ballet training. She graduated from Broward Community College with an Associate's degree in Business after high school. She was a bartender in a club called The Elbo Room, Ft. Lauderdale Beach. She worked as a stripper at local Florida strip clubs and at Hooters, a chain restaurant. She was approached by LA Direct Models, an agency that supplies the Los Angeles adult entertainment industry with actresses and photos, at Hooters.
Tory Lane was 21 when she signed with LA Direct. Her first film appearance was in Suze's The Young & The Raunchy. She has been in more than 250 films since then. Her enthusiasm and willingness to perform sex are what make her stand out. To add more effect to her sex, she uses naughty speech. Tory has directed six movies.
After a four-month relationship, Lane and Rick Shameless, a camera operator and adult actor, eloped in Las Vegas, Nevada, in 2005. She decided to star in films only with other female actors after her marriage. She was then fired by her agent, and forced to work on her own. She and Shameless divorced in 2006. She is now represented by LA Direct, and performs heterosexual scenes.
Tory Lane continues her career as a stripper and often tours the Southwest United States as a featured performer. Lane also maintains an official website where she photographs exclusive scenes and photo layouts. She also answers fan mail and takes part in online chats.
Tory Lane signed a two year contract with Sin City in May 2007 for acting and directing.