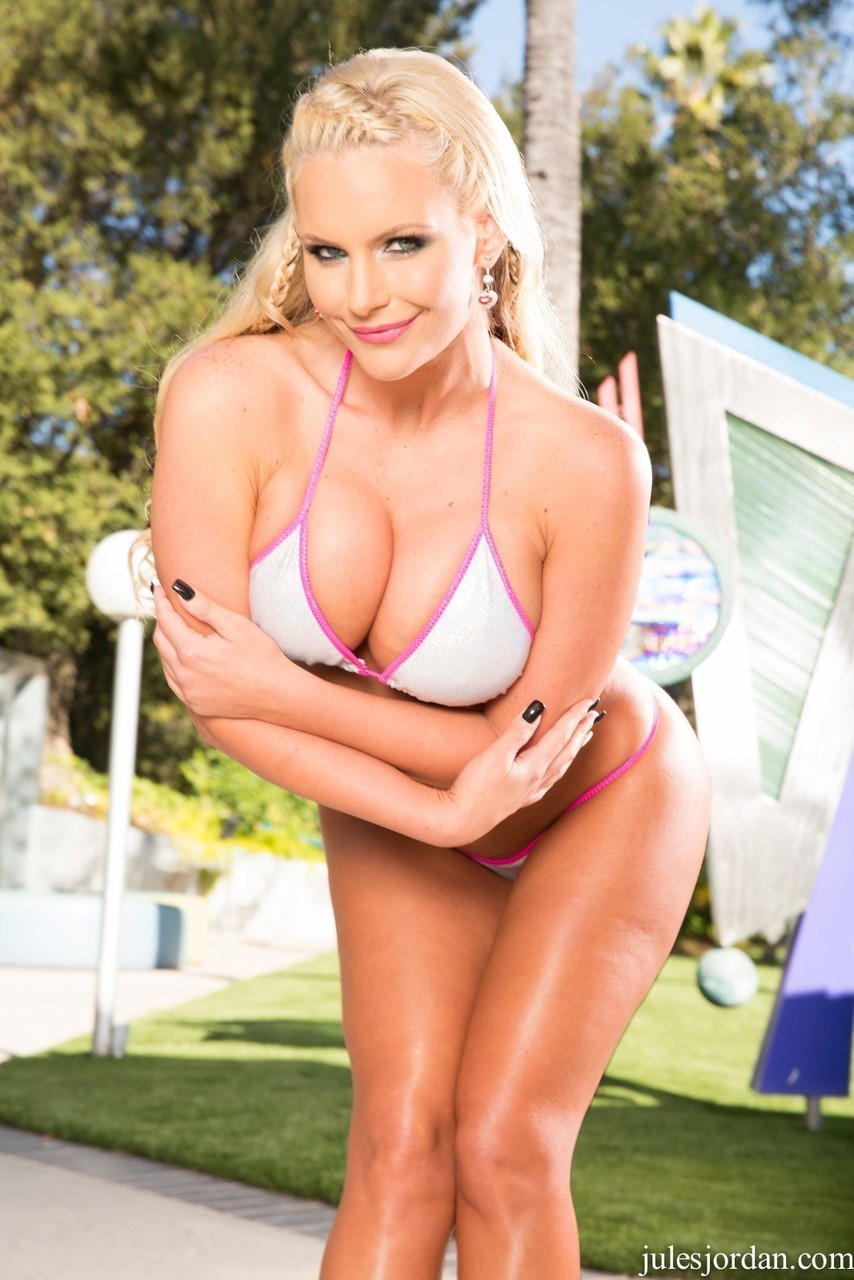 Born:
September 21, 1981
Riverside, California, U.S.A
Years active:
2007 – Present
Ethnicity:
Caucasian
Nationality:
American
Measurements:
34-26-42
Bra/cup size:
34E (75E)  (same as DD cup)
Boobs:
Enhanced
Height:
5 ft 9 in (1.75 m)
Weight:
141 lb (64 kg)
Body type:
Average
Eye color:
Blue
Hair:
Blonde, Brown
Long, Wavy
Underarm hair:
Shaved
Pubic hair:
Shaved
About Phoenix Marie
In 2006, her career started when she was out with friends and was approached in Los Angeles by a bouncer at a nightclub. He was familiar with a local talent agency.
She re-builds classic cars and owns two Harley Davison motorcycles. She also has a dirt bike and is passionate about extreme and outdoor sports. While she had many sexual ideas as a young woman, she didn't have any relationships. How to socialize, how you can be at a party and how to interact with the other sex.
On October 15, 2007, she began her career with a scene in Vivid, titled Brand New Faces #2. She has worked with many production companies over the course of her career, including Bang Productions and Brazzers. She was November's Penthouse Pet Of The Month.
She launched her own website in spring 2010.
Phoenix Marie is a model who is well-known for her fun personality and love of sexuality. Phoenix says she prefers to f.ck cowgirl sex. She states that her five favorite words to describe her are "Big F.cking Dork Loves A."
She enjoys going to the beach, playing baseball, hockey, and reading, mostly things that are related to sex and men.
Phoenix Marie was the jGirlof the Month September 2013 ( Juliland.com) and the jGirlof the Year 2014.
Marie was ranked 16th on FreeOnes.com as the most popular actor, down from a high of 4.
She appeared in the January 2013 music video for B.o.B song "We Still in This Bitch".