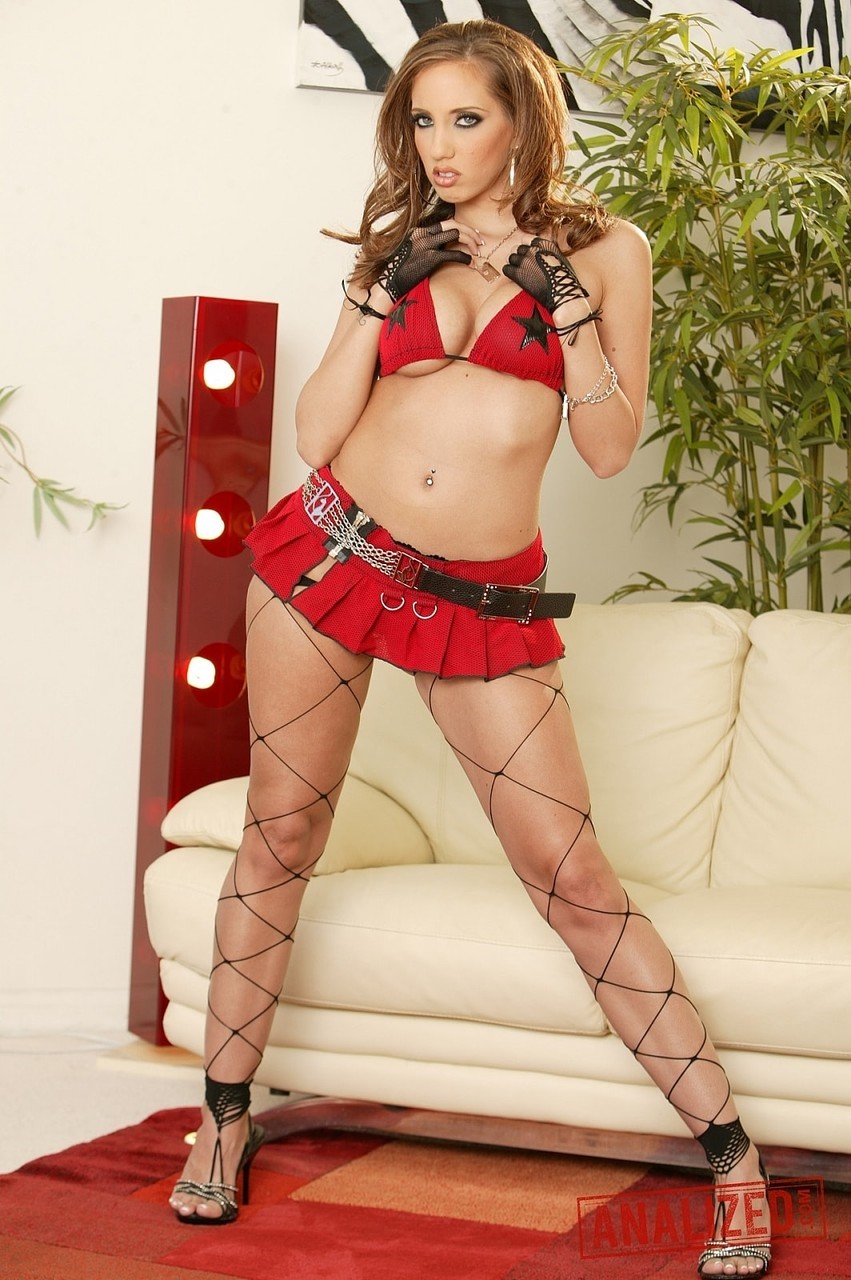 Also known as:
Kelley Divine, Kellie, Kelly Devine
Born:
July 3, 1984
Chester, Pennsylvania, USA
Years active:
2006 – Present
Ethnicity:
Caucasian
Nationality:
American
Measurements:
36F-28-51 in
Bra/cup size:
36F (80F)
Boobs:
Enhanced
Height:
5 ft 8 in (1.73 m)
Weight:
140 lb (64 kg)
Body type:
Average
Eye color:
Green, Grey
Hair:
Brown, Redhead
About Kelly Divine
Kelly Divine is an American model and actress who was born Lynda Marie Dempsey, in Chester, Pennsylvania. Kelly Divine, is well-known for her 40F boobs, and big bubble butt. Kelly is from West Philly, but was raised in Chester, PA.
She grew up in Pennsylvania and attended Catholic school. "I was a good Catholic boy," she says. She was kicked out of her Catholic high school as a sophomore and ended up going to public school for her final two years. After graduating, she went to beauty school. She completed cosmetology school and got her license. She worked for six months in a salon. It was not something she liked so she went to beauty school. She then started modeling, doing mainstream work in lingerie and bathing suits. After that, she moved to webcamming and then to hardcore online modeling.
Kelly Devine had her boobs enlarged to an E cup in November 2011. She's now larger than her F cup. She currently resides in Los Angeles, California. Kelly is well-known for her huge, sculpted booty and big fake tits. Kelly was nominated for numerous awards throughout her career, including the Most Heroic As at 2013 The Fanny's Award.